I had a
Friday Finds
post all ready to go yesterday but one of the important pieces I still needed to photograph is missing so it'll have to wait.
So here's a recap of a few of yesterday's happenings because that is all I can think of to write. Hold on to your hats, this is exciting!
- Hung new "drapes" aka paint drop cloths. I took a step back and decided they needed to be dyed which means another trip to the laundromat since our washer is throwing a fit. I also need new rings and rods - too wimpy.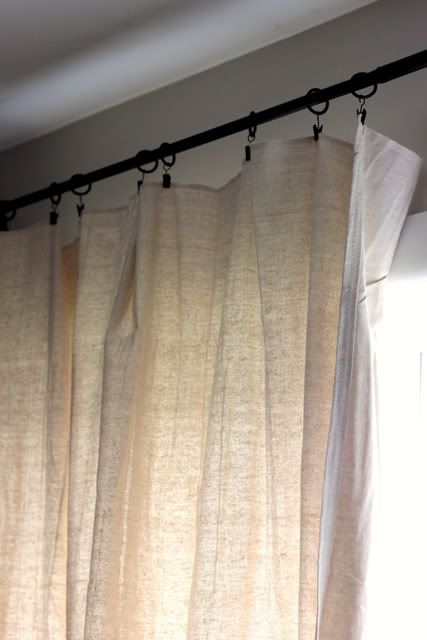 - Snuck out for sushi. A new favorite, the Rock 'n Roll, roll
- Began peeling away the bark off of the future coffee table. See how thick?
-Watched Lumberjack Jon. Enjoyed seeing those biceps hard at work.

- Made a veggie pizza piled high with artichoke hearts, grape tomatoes, basil leaves, bell peppers, mushrooms, olives, red onion and fresh mozzarella. I also made a pepperoni for the kids and watched Trae make faces at it.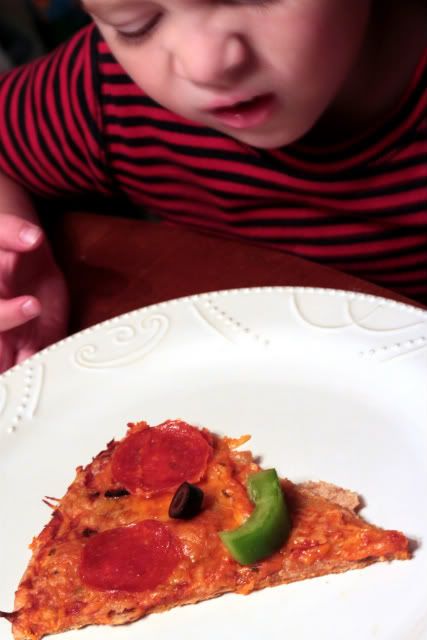 I also ran 4 kids around town, grocery shopped, did the dishes, went to the bank with Jon, wrestled a 3 year-old into a shopping cart, broke-up an arguement, worked at my other job, and watched the premiere of
The Office
and the debate.
See, exciting, no? No, but busy.

Have a good weekend!